Well. I am just sat here blog hopping. I am making a secret thing for a swap and am wandering around looking for some inspiration for finishing details. It's fun, time wasting and just perfect for a miserable dark grey day!
Well, I got sidetracked as you do and found myself looking at other peoples favourite blogs. I hadn't realised there were so many card crafters out there! Being a fabric freak I did find some nice things and some great new blogs to follow:
Modest Maven
has some lovely tutes, I've added her to my blog list cos I don't want to miss anything.
Ros
is just amazing, I love the material. Sadly my mum doesn't have a garden - but I do!
Bugsandfishes
is sharing things her customers have made and I have to admit that whilst some of it is too pretty for me I love the simplicity of a lot of it. She has a nice line in felty tutes too!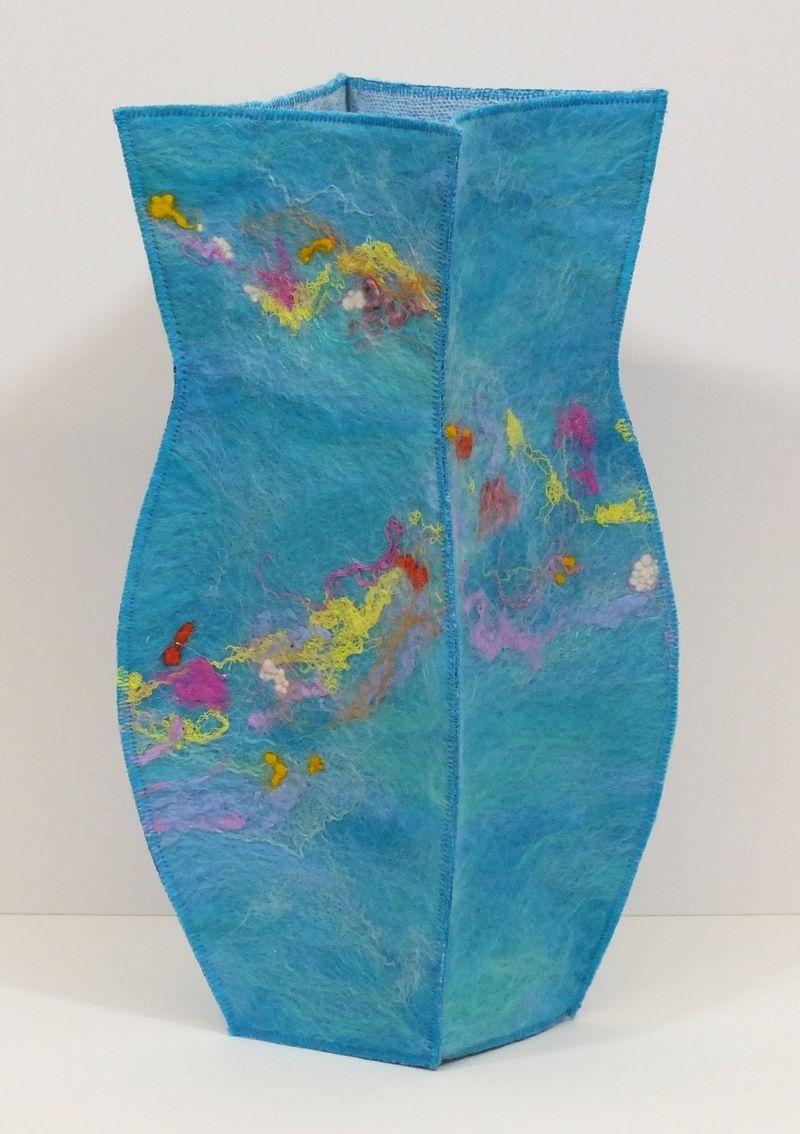 Obviously that reminded me of Annie and Lyn at
rosiepink
- it seems they are being too creative to be spring cleaning! Well, I am blog hopping to the same ends
That was also a natural hint to go and look at what
Helen
has been up to... though I suspect I will really regret this...... yes! I am so going to have to make some bags at half term!
I usually search for textiles at some point... and that is when I got lost and forgot to keep track of where I had been! So I am off out for a while. I need to buy some cleaning stuff - I WILL spring clean this week!